WELCOME TO
COOPERS JEWELLERS
Based in Southwick, West Sussex, we are delighted to offer our customers over 80 years and four generations of jewellery heritage and fine craftsmanship together with Simon and Oliver Cooper's many years of industry expertise.
We pride ourselves on combining this with friendly personal service and professional advice whether buying, selling, making, repairing or valuing jewellery and precious items.
New gold, silver, diamonds, watches and giftware and individually selected second-hand gold silver watches and antiques.
On the second and last Tuesday of each month, you'll also find us at Sunbury Antiques Market, Kempton Park.
Bespoke Jewellery Made-to-Order
For that someone special in your life, why not treat them to a beautiful unique item of jewellery that has been hand-made specially for them? Please get in touch for a chat so we can discuss your ideas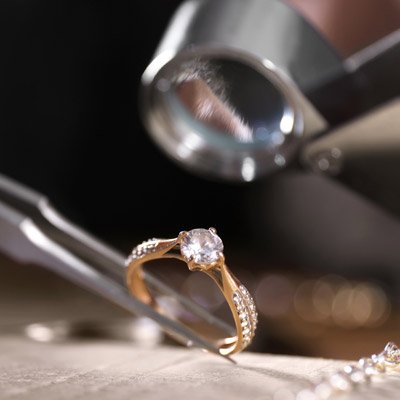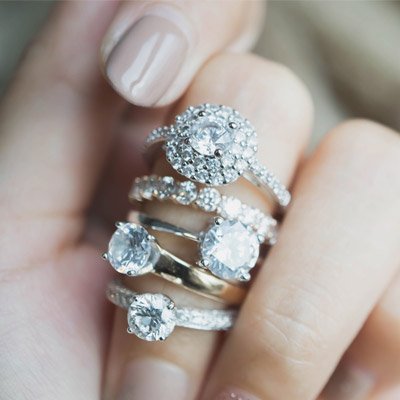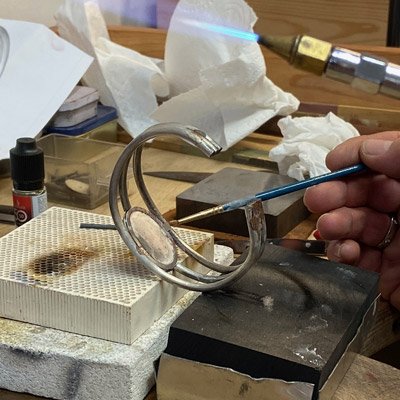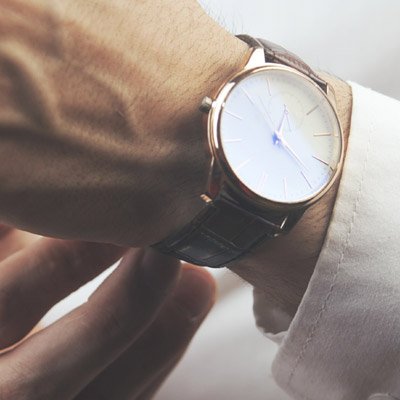 "Amazing craftsmanship and so thrilled to have a very sentimental piece of jewellery back as it should be. Highly recommend"
"Friendly, caring staff,  always willing to help. When looking for a particular item if they don't have what you're looking for they will go out of their way to get it for you if possible . Highly recommend Coopers Jewellers.
We buy gold.
Always the best local prices
CURRENT 9ct GOLD PRICE
£17.54 per gram*
CURRENT 18ct GOLD PRICE
£35.08 per gram*
CURRENT 22ct GOLD PRICE
£42.84 per gram*
CURRENT PLATINUM PRICE
£19.99 per gram*
CURRENT SILVER PRICE
£17.11 per ounce*
Please get in contact or visit our shop if you wish to sell your gold or other jewellery items.
*Price maybe different to advertised due to market fluctuations
FIND US
42 Southwick square, Southwick,
EMAIL US
info@coopersjewellers.co.uk